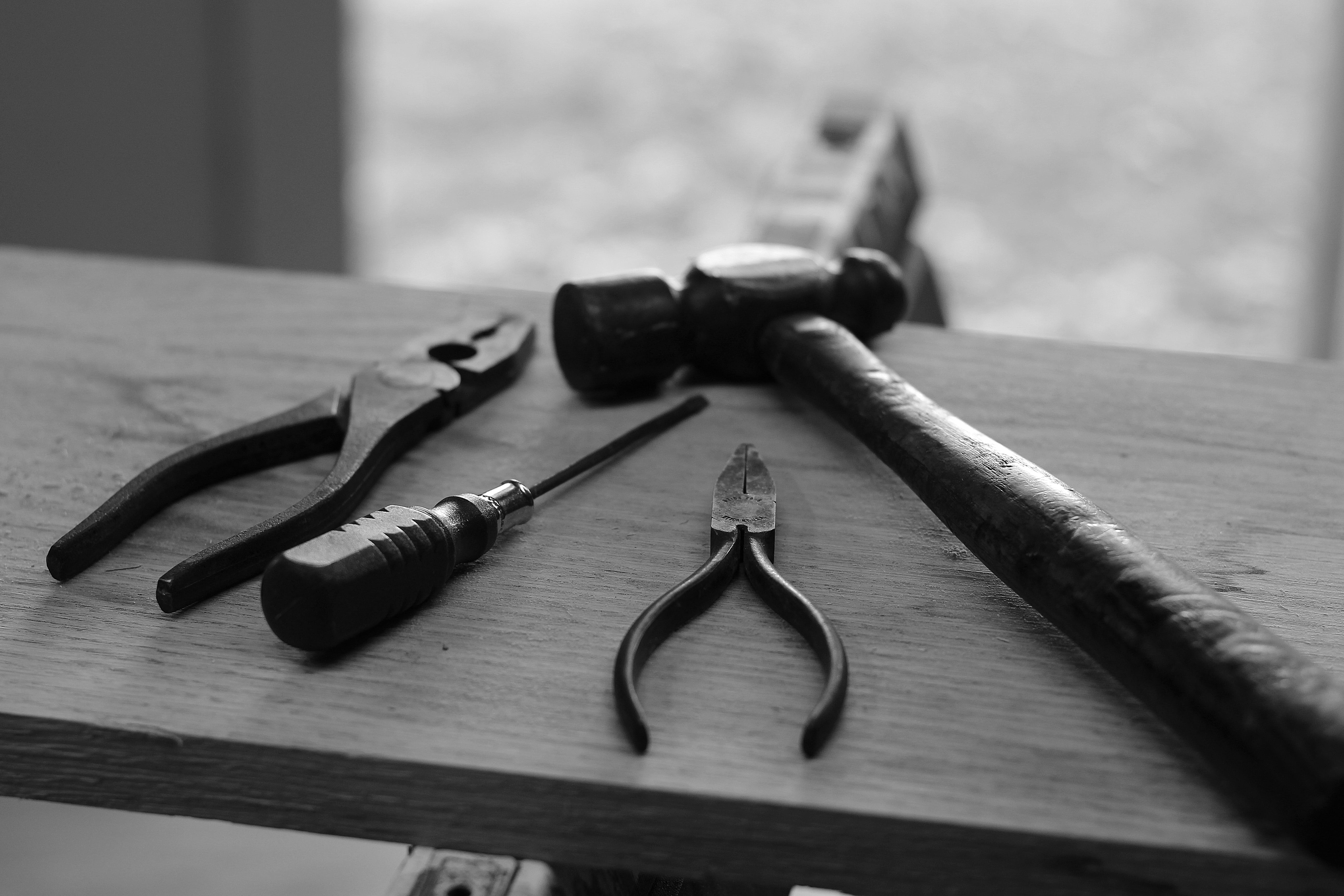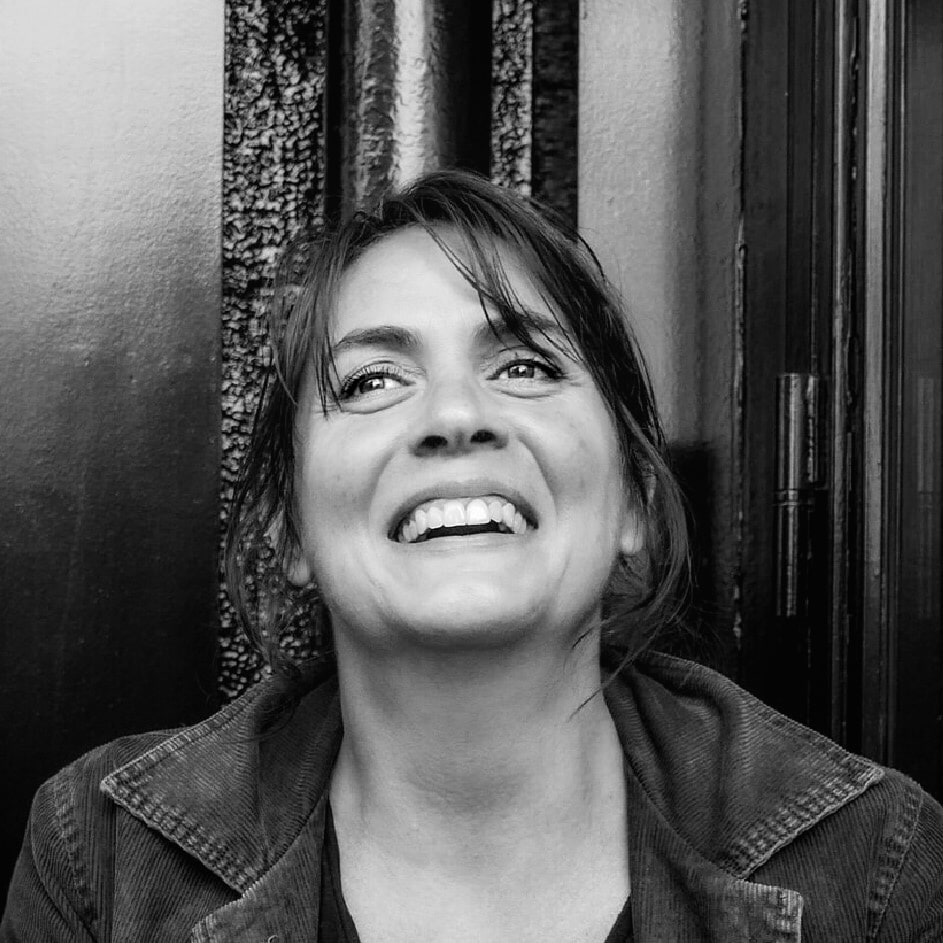 After working as graphic designer in Paris and travelling on long adventures around the world, I returned home to realise my passion of traditional French artistic works in furniture and furnishings.

I studied and trained in the trade of upholstery (tapissier) in Paris and graduated with a Diploma from the Ecole Grégoire.

I later opened my own business in the area famously known as "Les Puces", the largest antique market in Paris.

Since I moved to Sydney I worked for Original Finish in Newtown as in-house upholsterer.
Today I finally get to open my very own upholstery workshop in the inner-west of Sydney.
Yes, I will work with designers in new bespoke or existing pieces, though my pleasure is providing clients the opportunity to breathe second life to their furniture, by providing upholstery services for the restoration of chairs, armchairs and sofas.
Note: Most of the pictures on this site shows some of my work with Original Finish.
So don't throw away your prized possessions, it's time for recycling!
Send me a message, call me or make an appointment to visit "mon atelier"